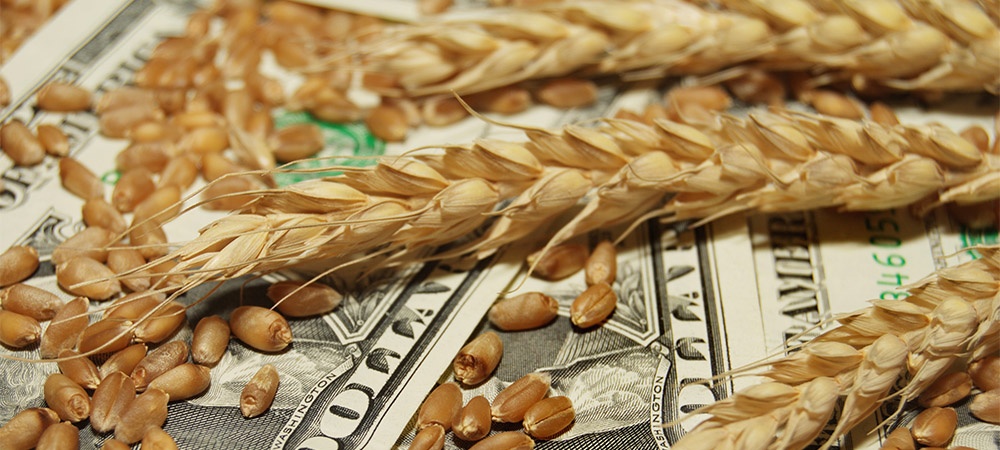 Take control of the outcome, or be overrun by unstable markets.
Your farm's financial story shows you its potential.
In Financial or Managerial Accounting, we explored the essential information farmers need to make good economic decisions. Today, we are going to look at how the interpretation of managerial accounting reports can be essential to your planning, direction, and choices about where...