Recent Posts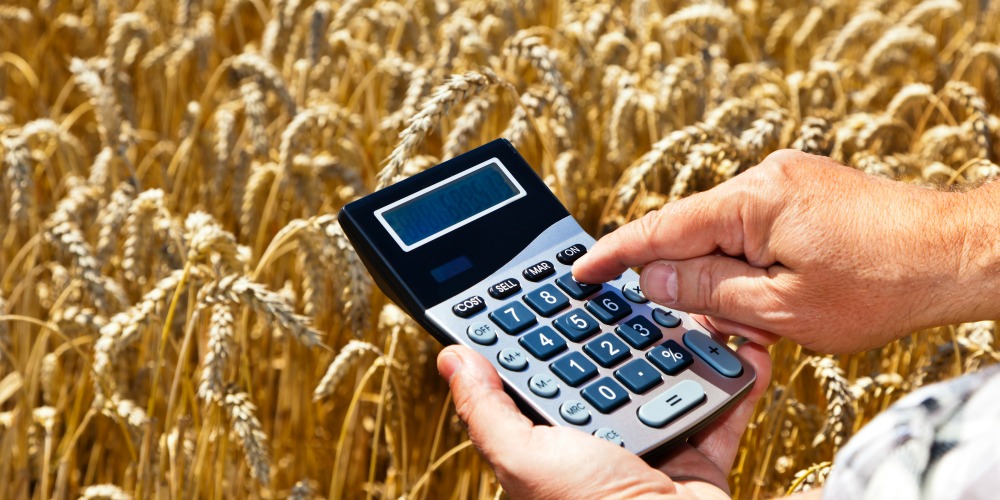 There are three primary uses of financial information:
Read More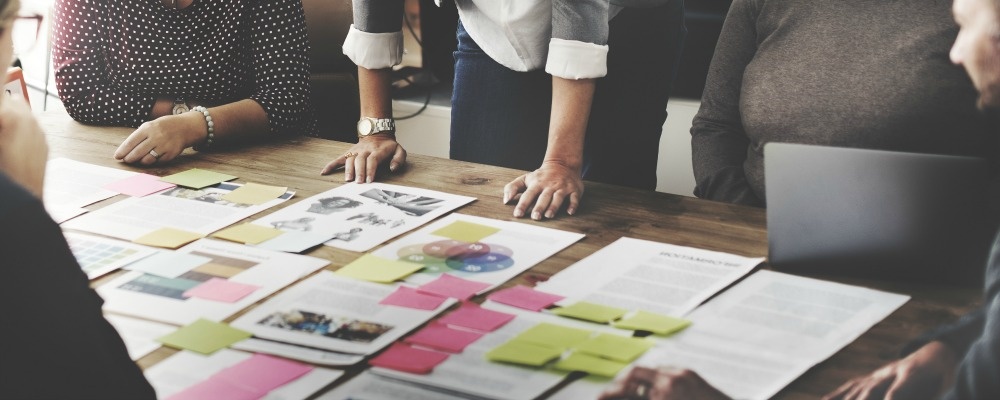 What is a Business Plan?
Building a business plan is all about leadership. The business plan describes the business as it exists today. It also provides a general overview of objectives in the short term, next 12 months, and the direction of the business in the following 2 to 5 years. The business plan provides the ability to communicate the assessment of the current business to others and...
Read More